DESIGNERS & BUILDERS OF HIGH QUALITY STAMPING DIES SINCE 1946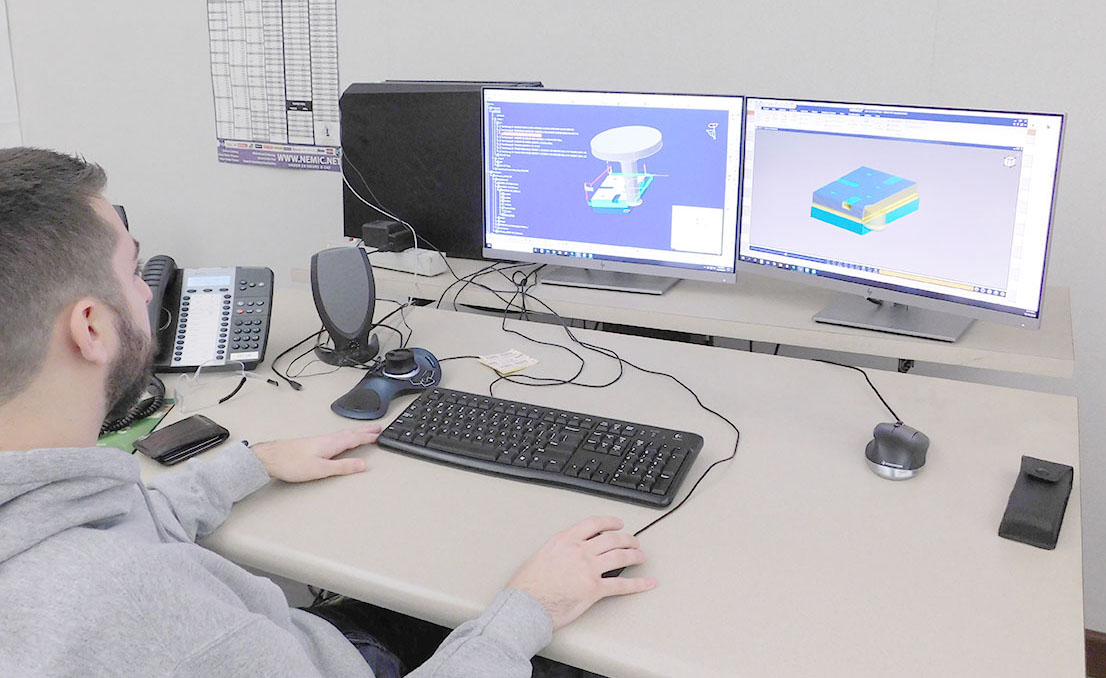 Design
Greenville Tool & Die handles all its design requirements in-house, utilizing our highly skilled Engineering Department. The entire GTD facility is computer networked with a state-of-the-art CAD department transposing customer data of many forms into articulate designs.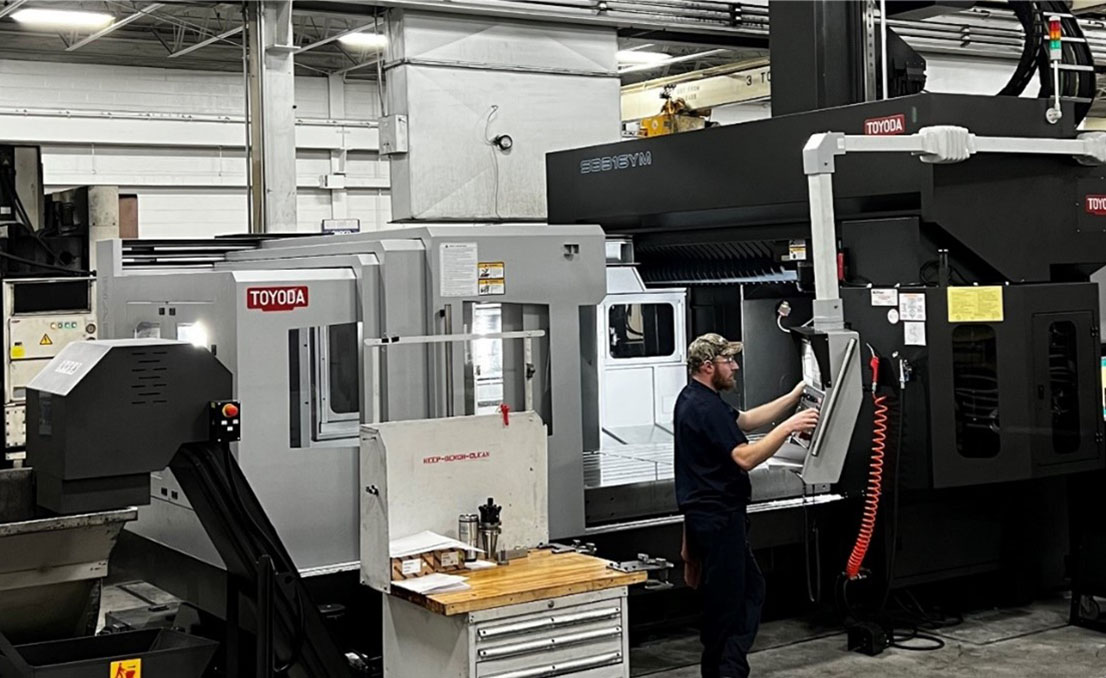 MACHINING
All manufactured die components are CNC-machined. Greenville Tool & Die has the tryout press capability to match our customer's needs. Computerized die simulation facilitates the tryout process. Capability studies are conducted to ensure that the customer's highest quality standards are met.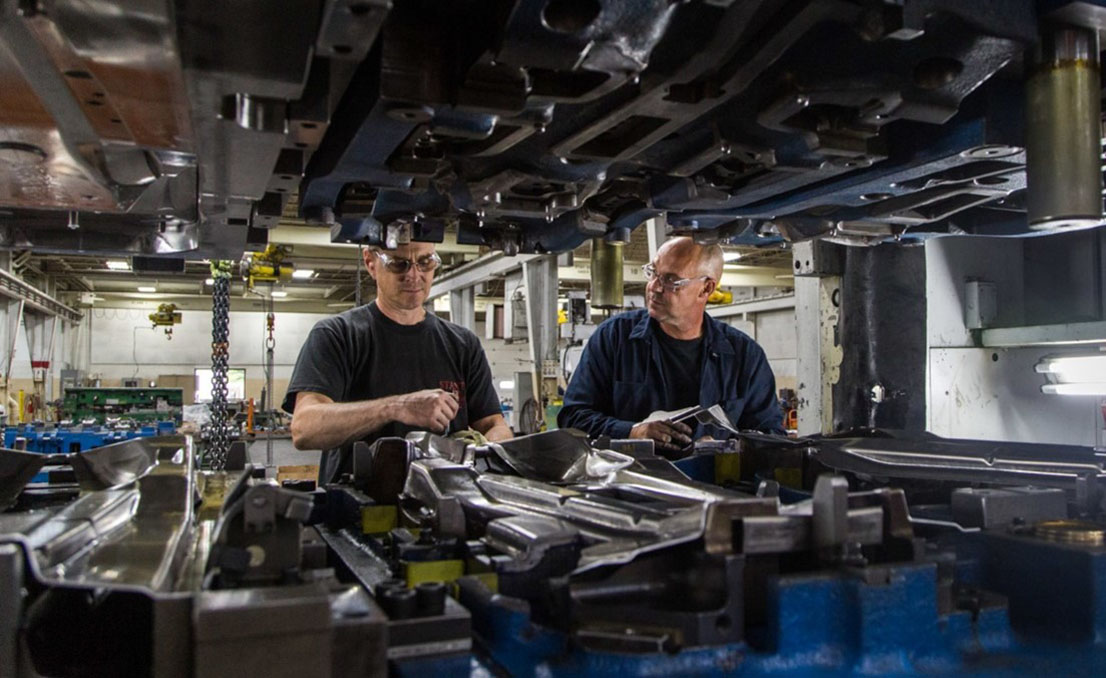 DIEMAKING
Greenville Tool & Die has established itself as a leader in the industry by providing tooling expertise from structural parts to Class A finishes. We have the capability to design and build tooling from small line dies to very large and progressive dies.