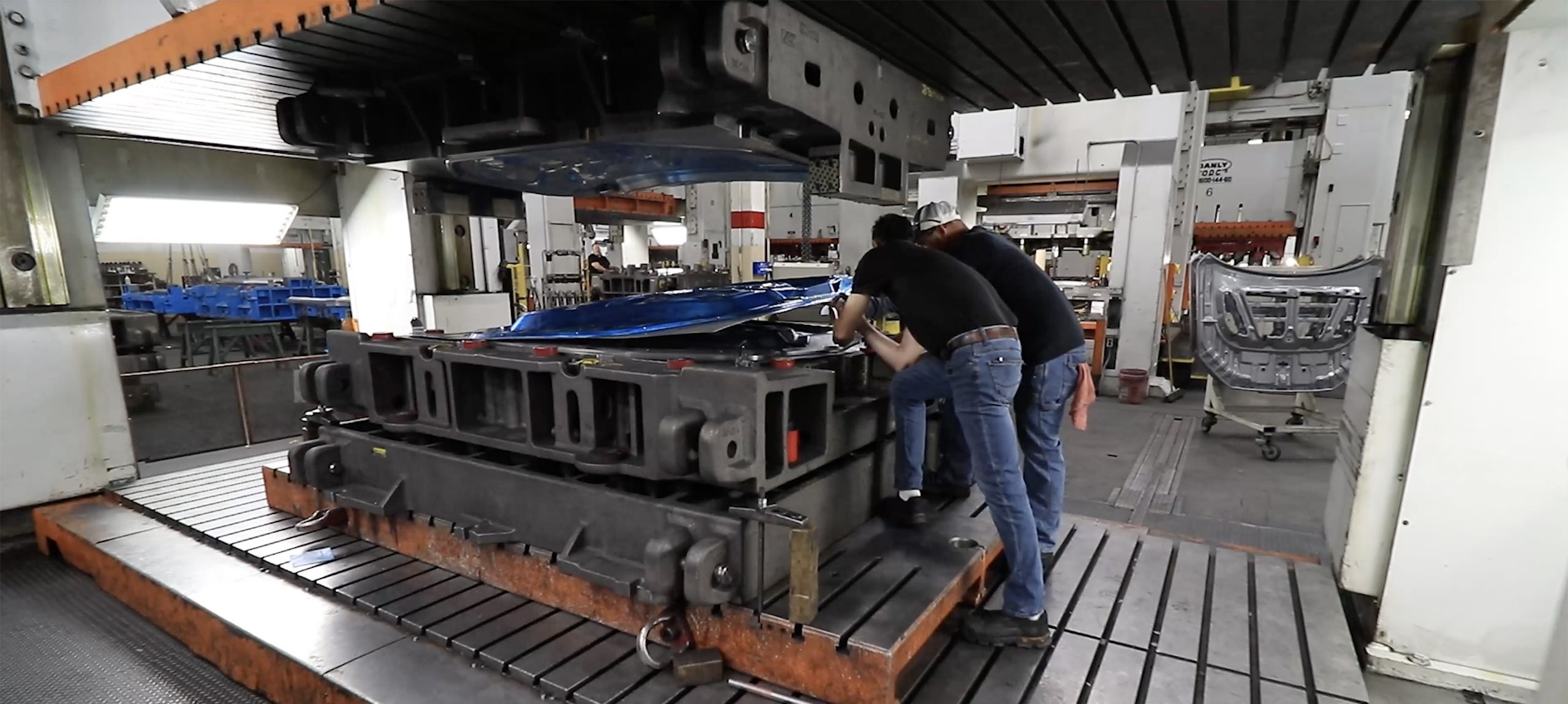 DESIGNERS & BUILDERS OF HIGH QUALITY STAMPING DIES SINCE 1946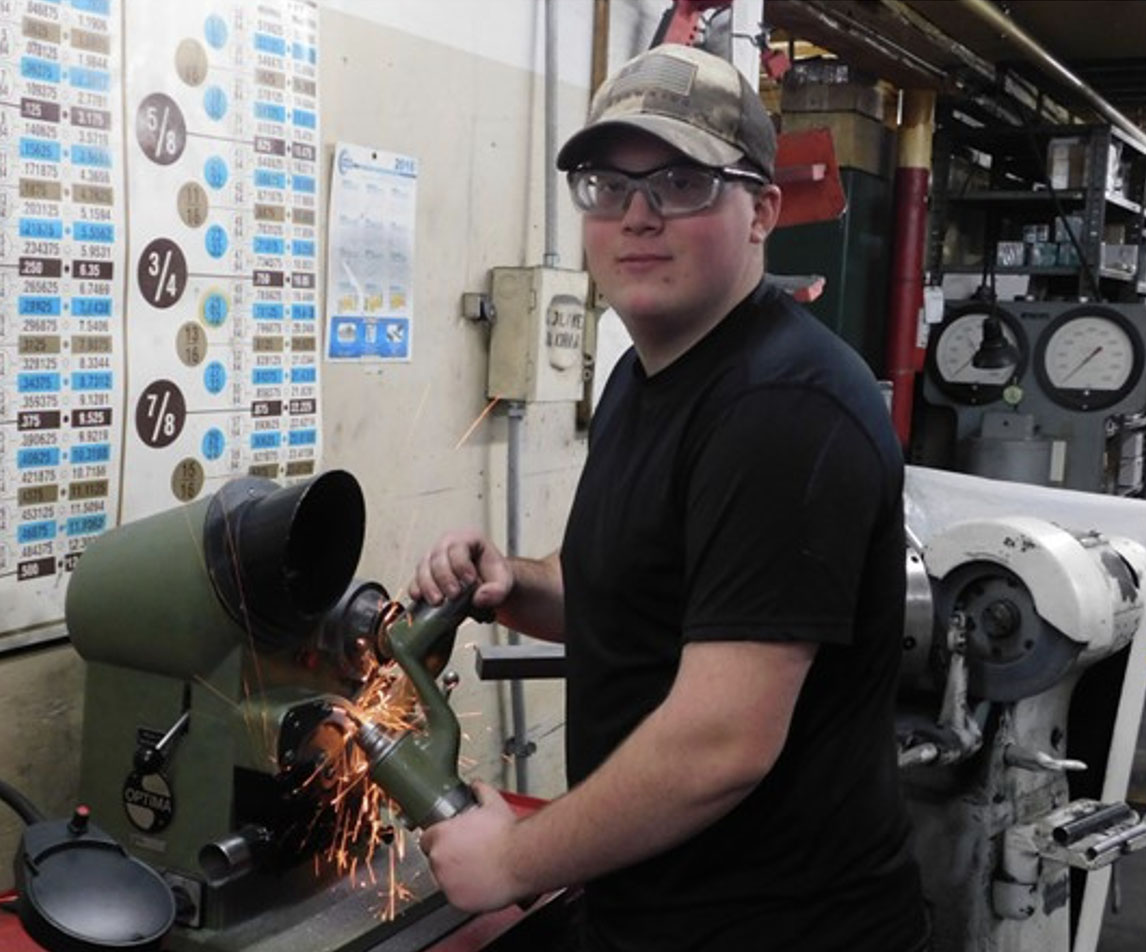 Greenville Tool & Die is seeking candidates for our Pathfinder Program (Work Study Program). This program gives qualified high school students a part-time job and the opportunity to explore the Tool and Die trade. Upon graduation, Pathfinder students are given priority into our Apprenticeship Program!
Starting at $12.00 per hour
with possible yearly performance-based incentive bonuses
Greenville Tool & Die offers an innovative workplace that allows for students to grow, learn, and kick-start their careers. Our program is structured to introduce students to all of our departments, learning the various tasks each offer, all while showcasing opportunities for their future participation in our Apprenticeship Program.
Applicants must:
Be at least 16 years of age
Have reliable transportation
Be willing to work 15-24 hours per week during the school year, 40 hours per week during summer
Be able to perform the physical requirements and tasks accordingly
Related skills and educational training is helpful but not required. Classes related such as Machine Tool, Woodworking, Welding, Engineering, CAD, and more.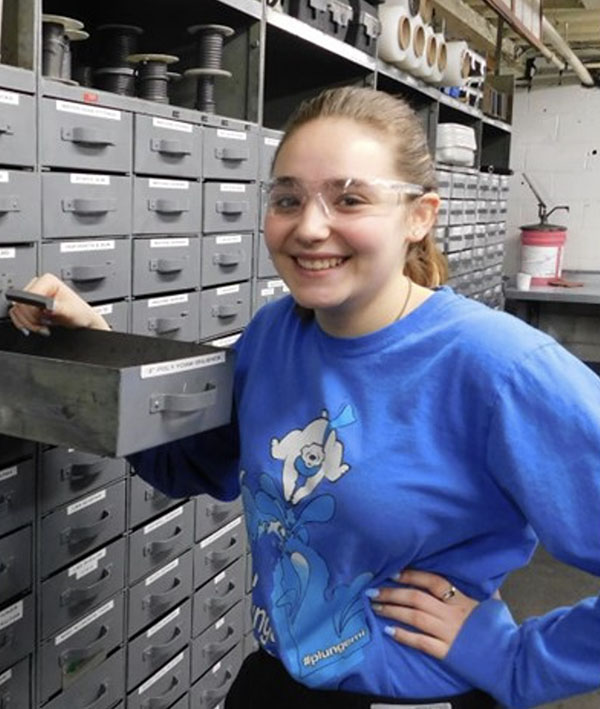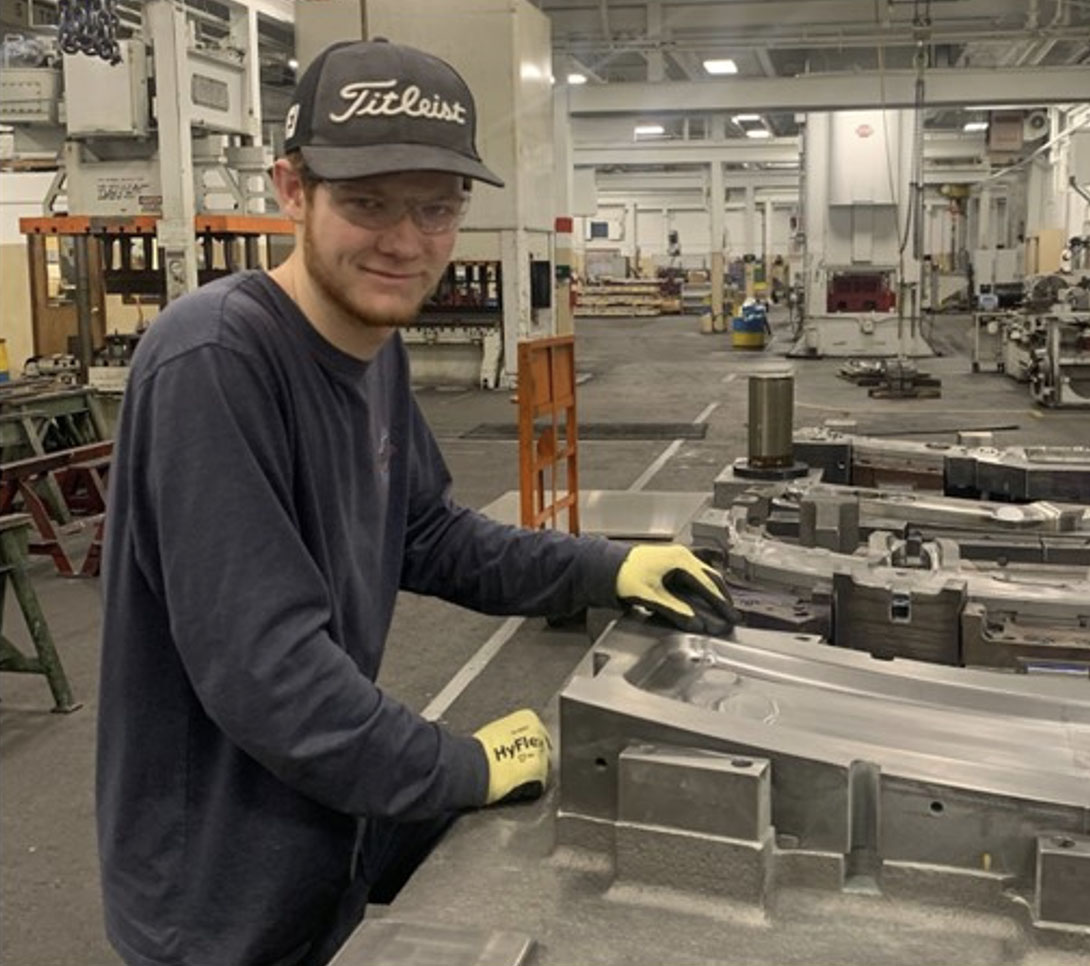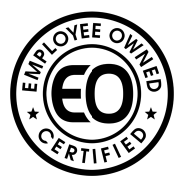 Greenville Tool & Die Company is an Equal Opportunity Employer.
We are accepting resumes for employment opportunities. If you are interested, please submit your resume and letter of interest to:
Human Resources Director
Greenville Tool & Die Company
P.O. Box 310
1215 S. Lafayette
Greenville, MI 48838
Phone:
(616) 754-5693
Fax: (616) 754-5500
By email:
Human Resources Director