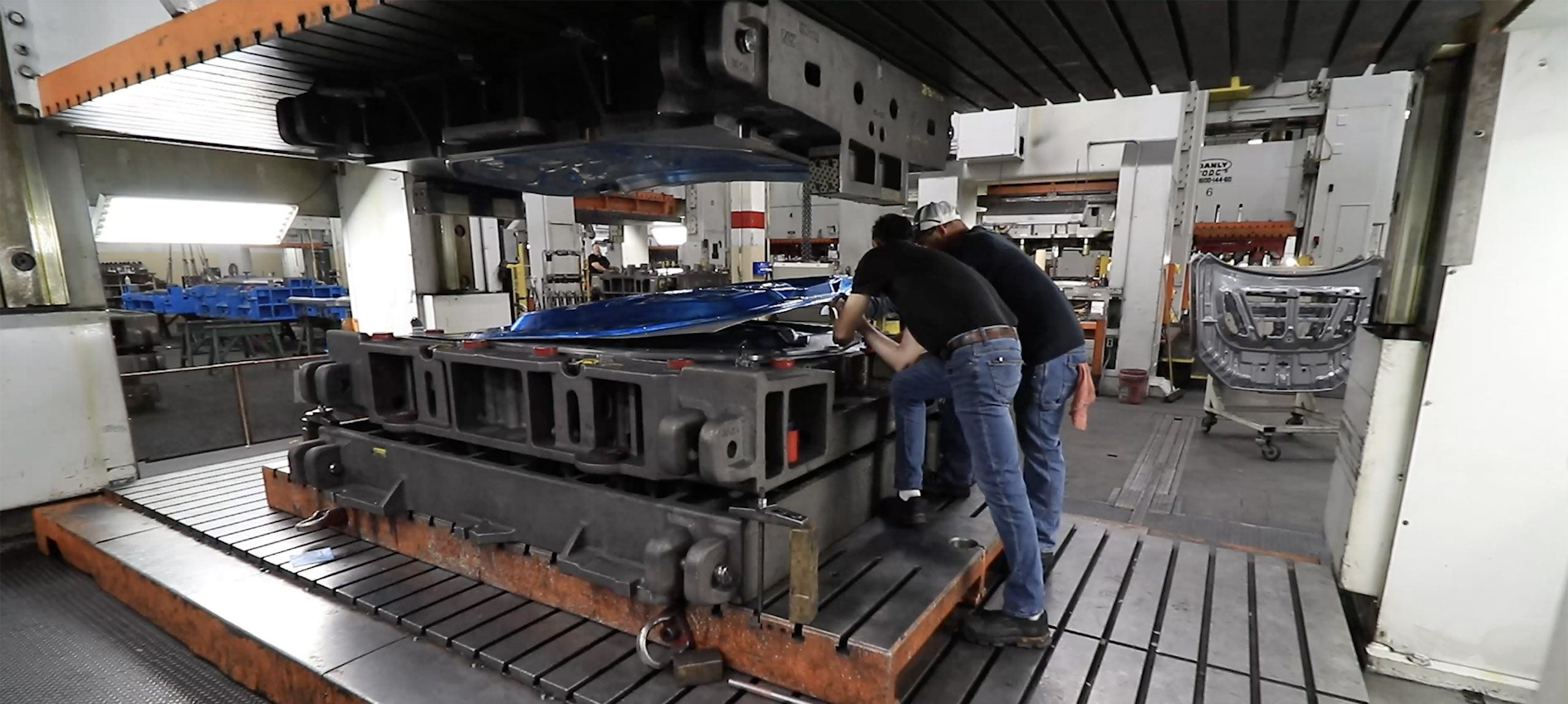 DESIGNERS & BUILDERS OF HIGH QUALITY STAMPING DIES SINCE 1946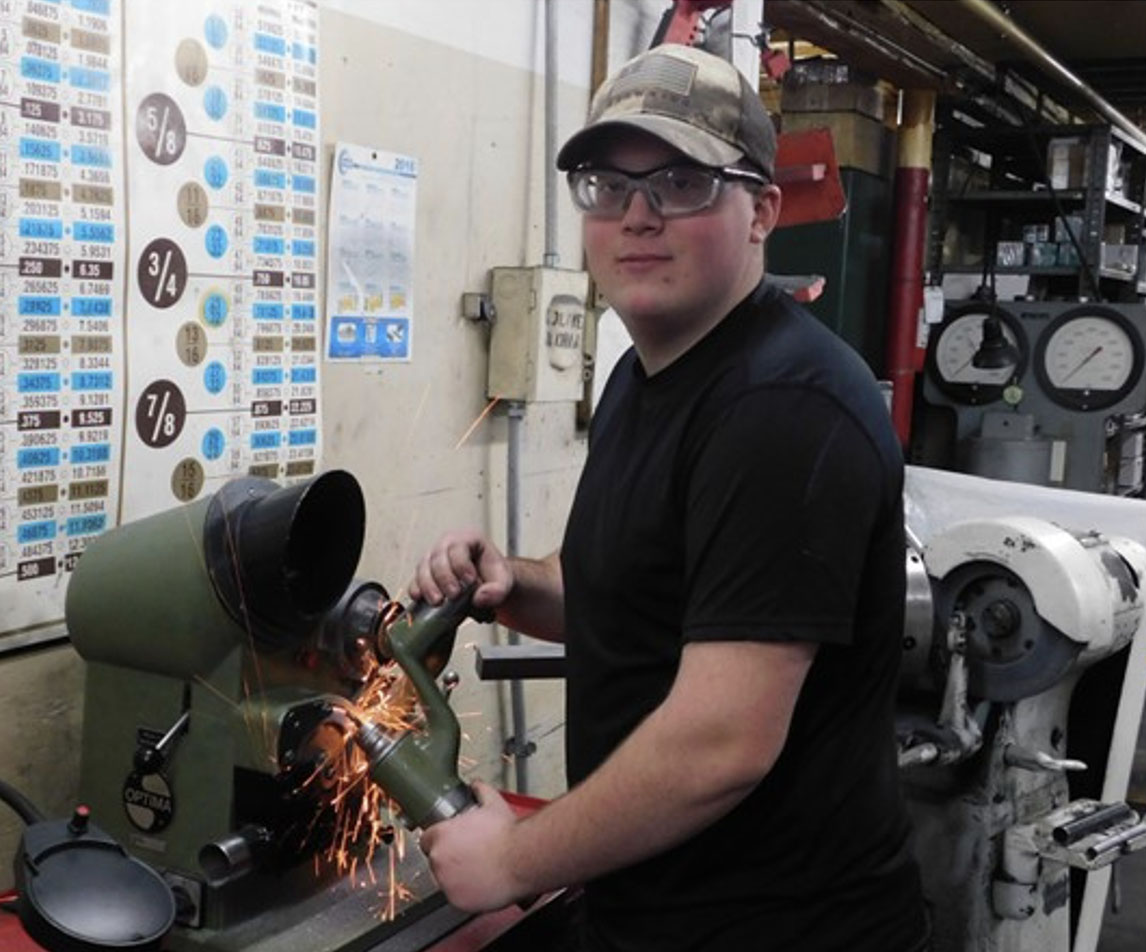 Greenville Tool & Die is seeking candidates for our Cooperate Vocational Education Program (Work Study Program). This program gives qualified high school students a part time job and the opportunity to explore the Tool and Die trade. Upon graduation, Student Learners are given priority into our Apprenticeship Program!
Starting at $11.00 per hour
with possible yearly performance-based incentive bonus
Applicants must:
Be at least 16 years of age
Have reliable transportation
Be willing to work 15-24 hours per week during the school year, 40 hours per week during summer
Be able to perform the physical requirements and tasks accordingly
Realted Skills/Education helpful but not required, such as Metalworking, Woodworking, Welding, Art, CAD, etc.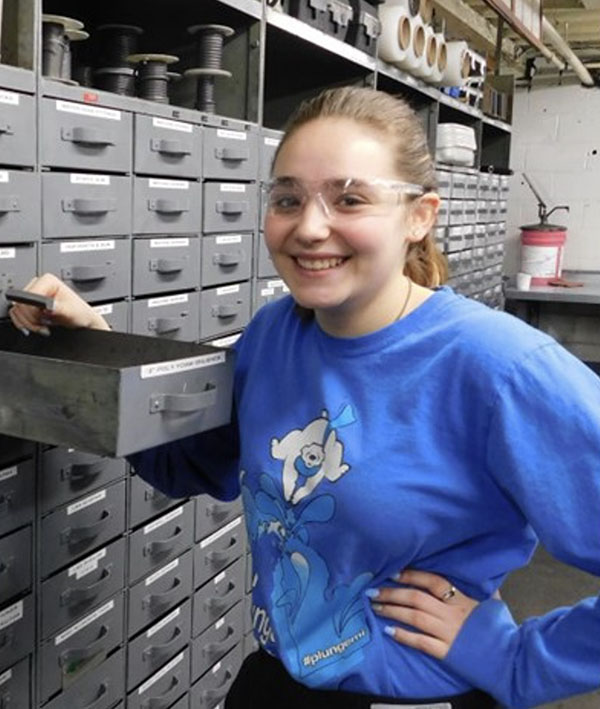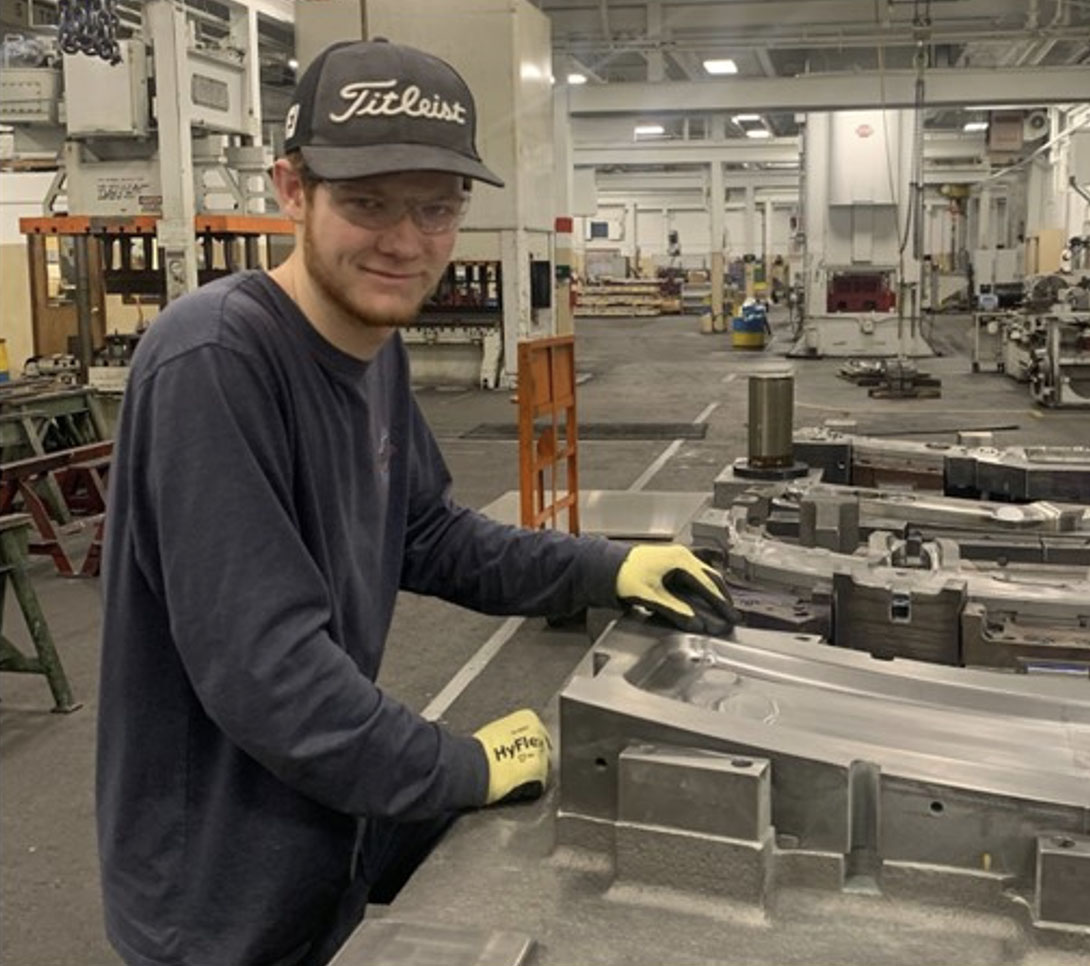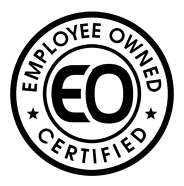 Greenville Tool & Die Company is an Equal Opportunity Employer.
We are accepting resumes for employment opportunities. If you are interested, please submit your resume and letter of interest to:
Human Resources Director
Greenville Tool & Die Company
P.O. Box 310
1215 S. Lafayette
Greenville, MI 48838
Phone:
(616) 754-5693
Fax: (616) 754-5500
By email:
Human Resources Director